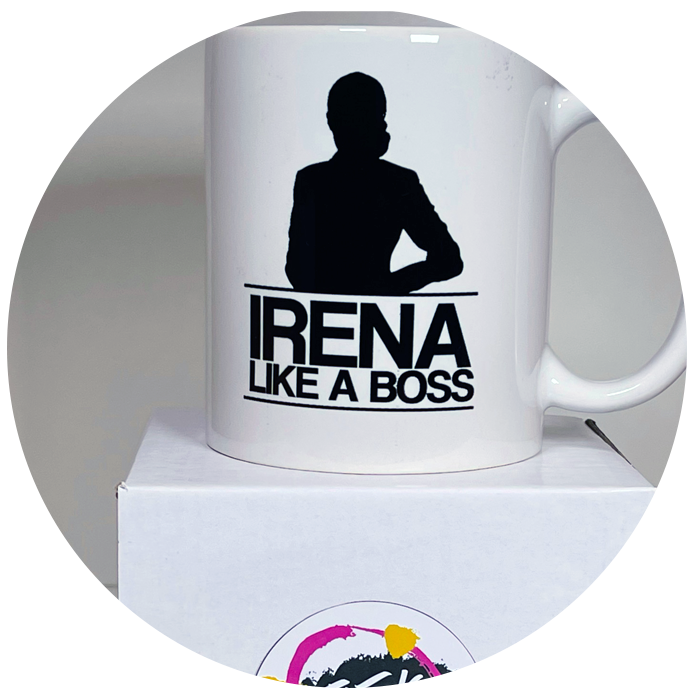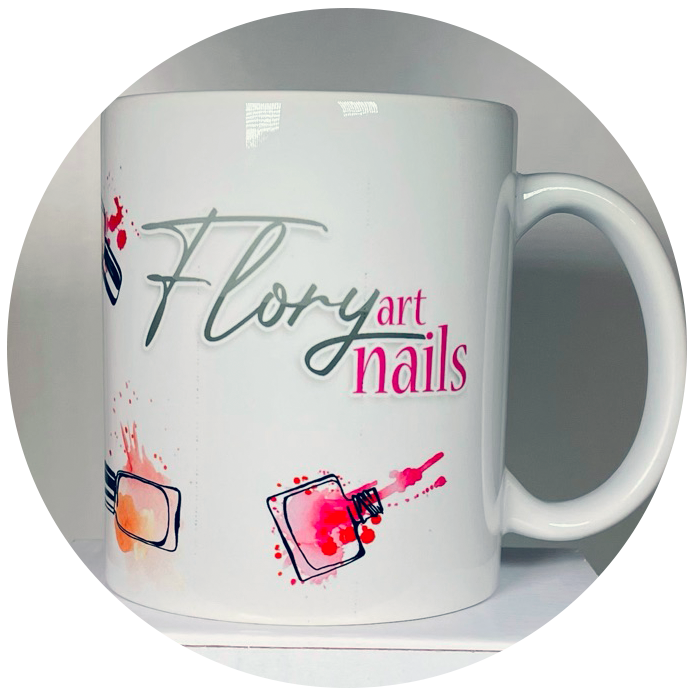 You can create your own design or you can choose one of ours.
Frequently Asked Questions
Q: Are the personalized coffee mugs microwave-safe and dishwasher-safe?
A: Yes, our custom 11-oz mugs are microwave- and dishwasher-safe.

Q: What color options do I have for my customized mug?
A: Our 11-oz mugs come in white with a choice of 8 accent colors for the handle and mug interior.

Q: What kind of design options do I have?
A: When you start designing your mug, you'll be able to choose between 2-sided or wraparound printing. With 2-sided mugs, you can add two separate images, special messages, or a combination of the two. Wraparound mugs use one single image or design or text that is printed around the entirety of the mug.

Q: Can I add collages to my photo mug?
A: Yes. You can upload up to 3 photos on each side of the customizable mug.
WHEN WILL THE ORDER BE READY?
24h are usually enough for us, but there may be delays if we are very crowded (usually this happens during the Christmas and Easter holidays).
DELIVERY:
We deliver in a maximum of two days, in any locality in Denmark:
- delivery is made by express courier (estimated transit time 1-2 working days);
- we deliver to any locality in Denmark, without additional costs;
- delivery cost is 49 dkk for fast courier delivery and will be added to the value of the products you ordered on the order completion page.
Free delivery on purchases over DKK900.